Still working on a poster, but this is a wall paper I just made for myself. It's a huge resolution at full size, should fit to almost any desktop.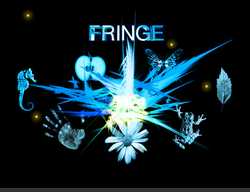 Edit:
Added is a poster I made using the piece I used for that wall paper. It's also below in standard 4:3 comp monitor resolution and wide screen for laptops and monitors.
The poster and all wallpapers are HUGE in resolution so I could print it out in a 16 X 20 today with 200 dpi. They will shrink down when you place the correct one as a wallpaper. If you use a 1024x768 for example download the standard then you can just resize it, as it's the right 4:3 ratio.

Poster Size

Standard Comp monitor
Widscreen
Here's a new one.
Comp monitor ratio
Widescreen Ratio